Dr. Firoozeh Farvardin
---
Firoozeh.farvardin@hu-berlin.de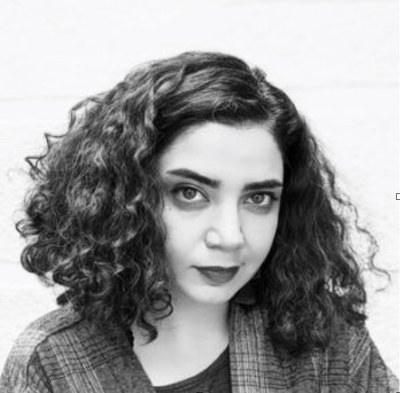 Associate member of the BIM
Research associate of the MERGE project


contact: Firoozeh.farvardin@hu-berlin.de
---
Profile
---

Dr. Firoozeh Farvardin is a researcher and guest lecturer at Humboldt University of Berlin where she also defended her doctoral thesis on the state and social and sexual politics in Iran.

Born in Iran, she studied software engineering and sociology before starting her second master program
in Berlin. She has worked as a researcher in several projects on migration, racism, and urban sociology, focusing on Middle Eastern migrants in Germany and Afghan refugees in Iran.

She also used to be a guest lecturer (2015-2021) mainly on transnational migration at BIM.

Her research interest includes sexual politics, social politics, transnational migration and racism, social movements, and decolonization of knowledge productions on these issues, particularly in the contexts
of the Middle East and Iran.
 
---
Publications
---
---
---
* * *